Our students recommend us
---
Referrals and word of mouth are our core business.
15 years of teaching delivers results !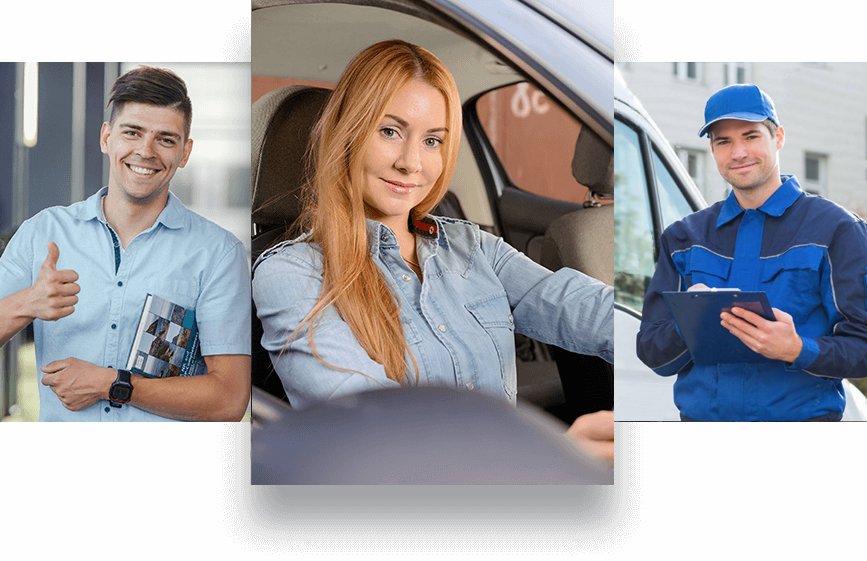 ---

---
You Drive Statistics
Testimonials
---
A selection of just some of our students comments.
---
---

---
I have recently passed my driving test with You Drive school of motoring and I believe it would not have been possible without John. John was very professional, with impressive teaching skills, friendly and warm attitude. John is very patient and well prepared for all our lessons. I would highly recommend John and have already shared the contact with my colleagues. Thank you very much
---
Anna
---

---
A big thanks to John, I'm on the road 8 years and he got rid of all of my bad habits in a matter of four hours under his instruction. I was lacking in observation which John helped me with. I will be highly recommending him every time
---
Shubha
---

---
I can't thank John enough for teaching me how to drive and help me get through my Driving test. He was very professional from the start, very calming. I will definitely pass on his recommendation to all my friends
---
Sean
---

---
I had a great experience with John. Before starting lessons I was so nervous on the road and now having passed my test, I feel I have improved so much. John was always clear and encouraging to me even in the moments when I made mistakes. Everything is perfected to make your driving lesson experience easy and enjoyable. Highly recommended.
---
Naama